It all starts with our high expansion foam technology, where bubbles distribute an active substance to fill up a specific area or room. When the area is filled the bubbles break and exposes the substance to the surroundings. This method lets the substance cover every single inch of exposed area. Making it exceptionally useful for a wide range of situations.

Currently we use our High Expansion Foam Technology for distributing nitrogen anoxia gas as a mean to stun and end the life of animals. When our method is used for this purpose, a container or box is filled with nitrogen captured in high expansion foam. When the bubbles in the foam breaks, the oxygen level in the air goes in a swift instance from 21% to under 2%.
Air consists 78% nitrogen and 21% oxygen. Animals have no receptors that make them react to the changed levels of nitrogen in the air from 78% into 98% nitrogen. And they lose their posture and consciousness within 15-30 seconds, unaware of what is happening. The big advantage of this procedure is that it is very quick, without any additional stress and pain.

When used in an emergency, an outbreak of animal diseases among livestock, further viral contamination can be severely minimized, as contact between humans and animals is largely avoided.

Our technology and our products are well proven and highly effective.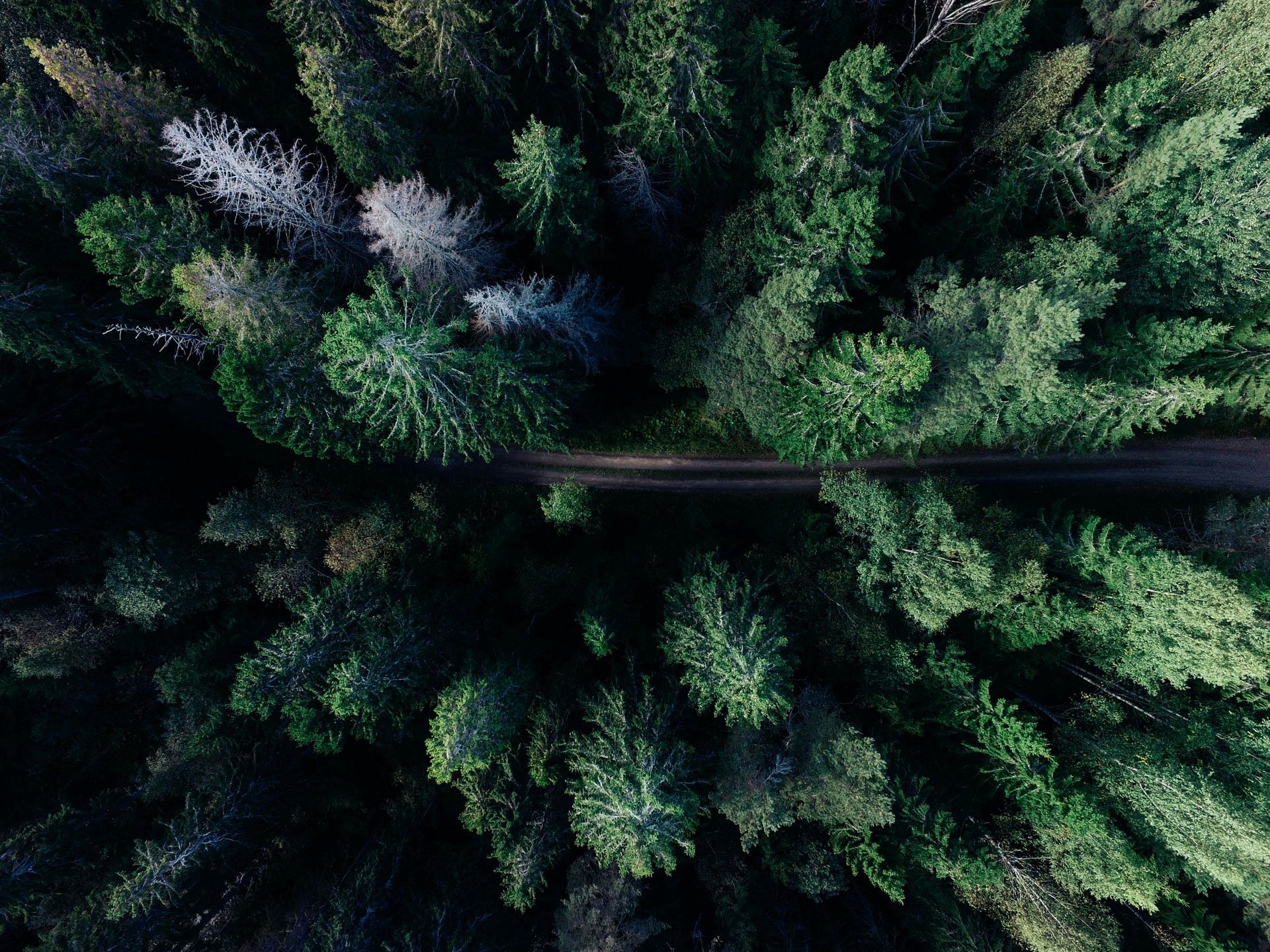 Anoxia referes to an environment that has an oxygen level under 2%. When animals are exposed to this environment they will immediately lose consiousness whitout any additional stress or pain. For this reason it is the preferred method for stunning of animals. 
Anoxia is not to be confused with hypoxia which refers to a partial lack of oxygen. When an animal is being exposed to an hypoxic environment for stunning, it will notice the lack of oxygen and panic due to difficulty breathing. Example of a method that is based on hypoxia is carbon dioxide gassing, which is known for causing stress and pain to the animal.
Visibility and observation possible 
Less water
No occlusion  
Decreased gas consumption 
Controlled atmosphere 
PROOF OF PRINCIPLE FOR STUNNING PIGS APPLYING NITROGEN ANOXIA IN HIGH EXPANSION FOAM
Four scientists from SLU, Swedish University of Agricultural Sciences and from RISE, Research Institutes of Sweden, published on the 25th of November 2020 (after four years of study) the proof of principle for stunning pigs applying nitrogen anoxia high expansion foam technology. The study shows that it could be a feasible method for humanely stunning pigs. Besides the effectiveness of the nitrogen, the study also shows that there was little, if any aversive behaviours among the pigs, towards the foam. Which gives evidence of many advantages over carbon dioxide, electrocution and other stunning methods.