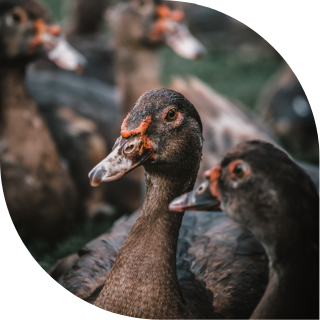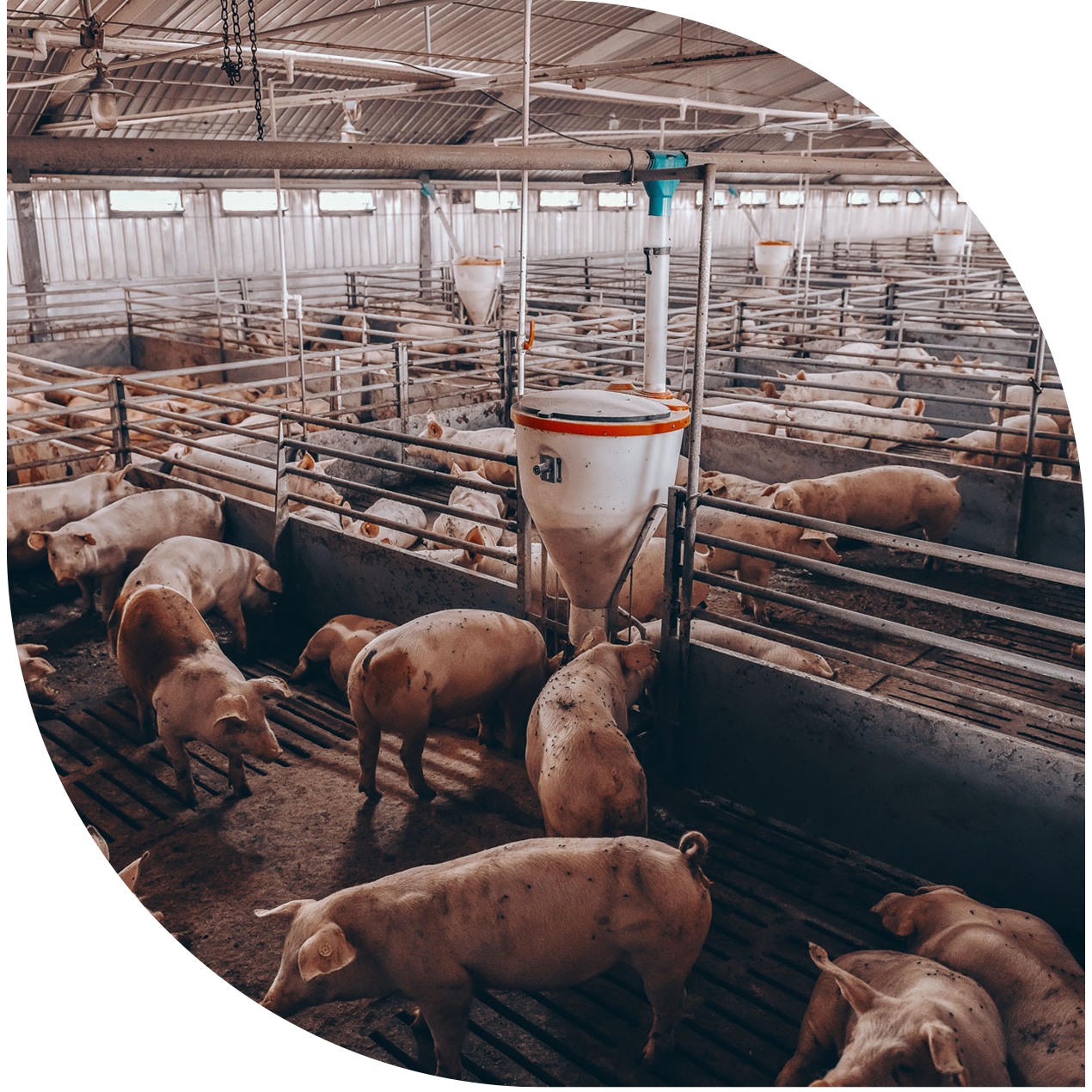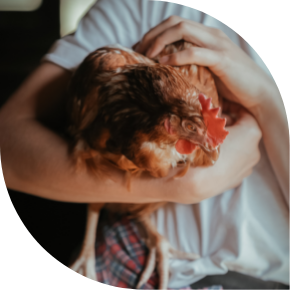 HEFT is a Swedish company that was founded in 2020 after buying all the legal rights and patents from former Anoxia BV in Holland. HEFT stands for High Expansion Foam Technology, which is the innovation that lays the foundation for our company's existence.
The investors behind HEFT are people who want to make a difference and improve the handling of animals within food production. Both investors and employees of HEFT are dedicated to make a change.
Our mission
Create global solutions for a more sustainable farm animal management
.
With respect for animals, nature and humans, we are committed to provide the market with innovative solutions for more sustainable and transparent industries.
Improving farm animal management
.
People working with animals often have a personal connection, care about them and find it difficult when animals suffer. Our solutions provide a controlled and safe environment for the workers to operate in.
Ending farm animals' life must be dealt with minimal suffering from stress and pain as possible. We provide solutions that support operators with consistency, safety and a non-aversive approach.