About the C3
One technology all purposes
.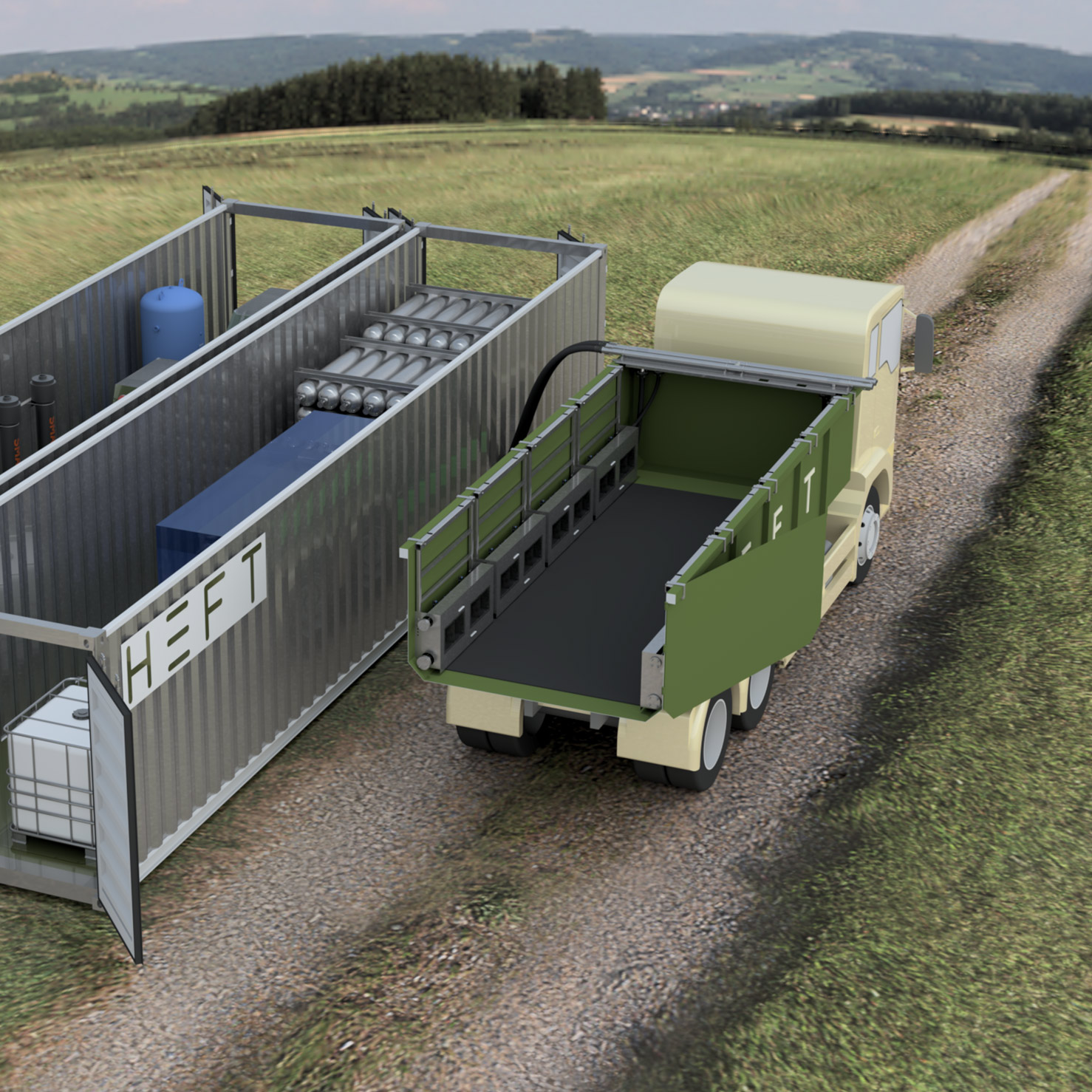 With the container mounted on a truck, the deployment time is fast and when you reach the destination there are set operated standardized operating procedures.
Combined with LifeClean
Neutralizing the risks with the inclusion of LifeClean
.
HEFT solutions make it possible to handle emergencies and outbreak control in a way that both respects animal welfare and neutralize virus transmission. HEFTs solutions make it possible to combine euthanazia and disinfection in one step.