Due to customers becoming more aware, having higher standards and shortcomings of current work procedures, the industries always need to improve. With HEFTs solutions, the industries of animal production and large-scale disinfection can improve their work and values related to animal welfare respect, work environment, efficiency and sustainability. By offering better solutions, we see the possibility to create better transparency and better conditions for both animals and employees while living up to the customers' expectations.
About HEFT
Innovative agri and
clean-tech company
.
With a focus on animal welfare and the environment, we provide innovative and sustainable solutions based on our High Expansion Foam Technology that sets new standards for two of the world's largest industries.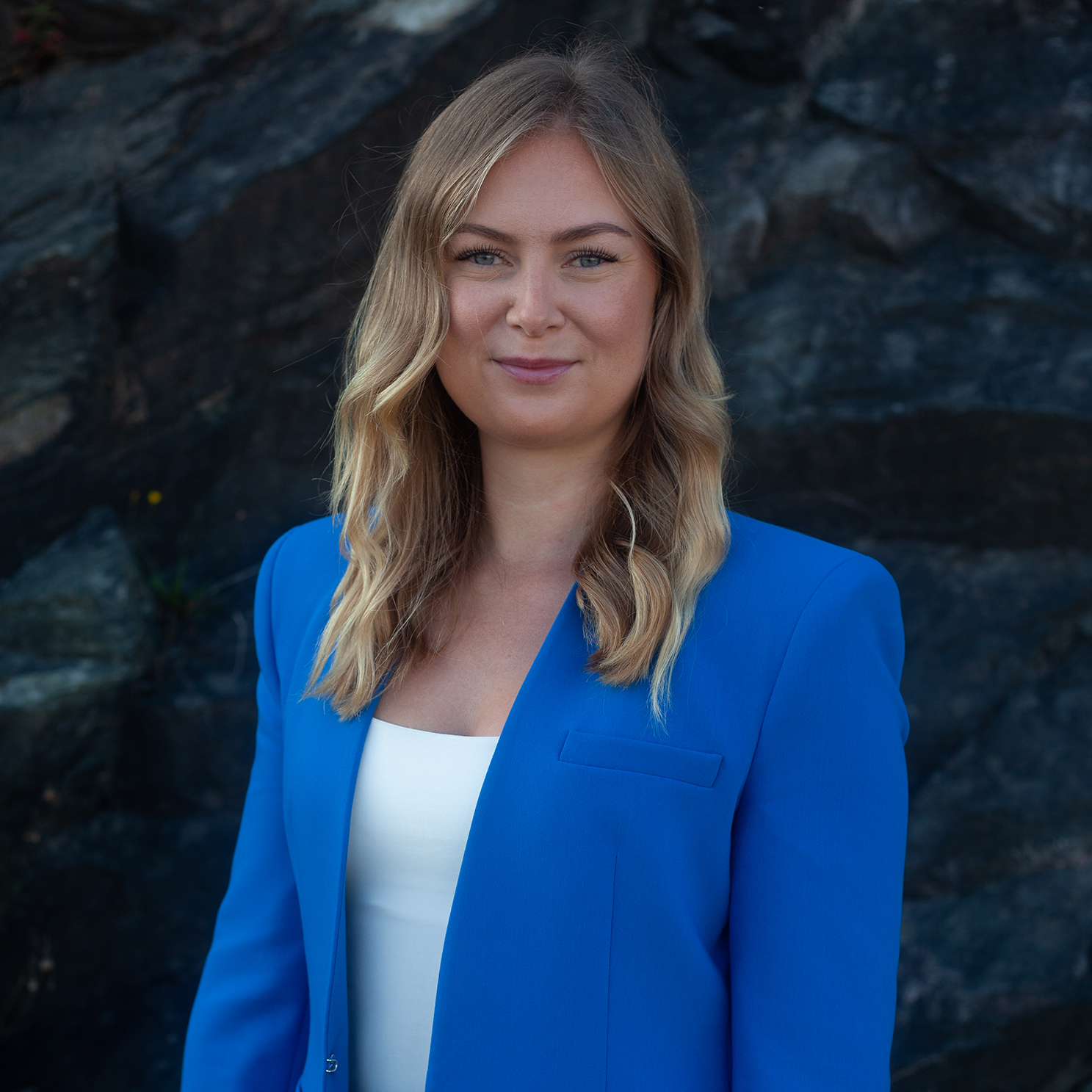 Making industries more sustainable is one of the greatest challenges of our time. With an increasing global population, there is a growing demand for food and products. A consequence of this is the raising concern for the environment and the treatment of animals.
With our high expansion foam technology, we see opportunities where our innovations will make a large impact on future generations. Our innovation enables us to improve the last step of handling farm animals making it as pain and stress-free as possible and changing large-scale disinfection in a more effective and sustainable way. We know that our solutions will make changes today and for generations to come.
Nicole Krefting