Who we are
Imagine a better, brighter tomorrow
.
Our employees are people who seek knowledge and constantly want to develop. We offer a creative and inspiring environment where they get the opportunity to make a difference.
Meet Mattias
The best about working at HEFT is to be a part of a team where all ideas count, I get to use my current skills and learn new things. I believe in what we want to accomplish and it's important that we succeed. It is a workplace that gives me a lot of freedom, challenges and variation, which makes it fun to go to work every day.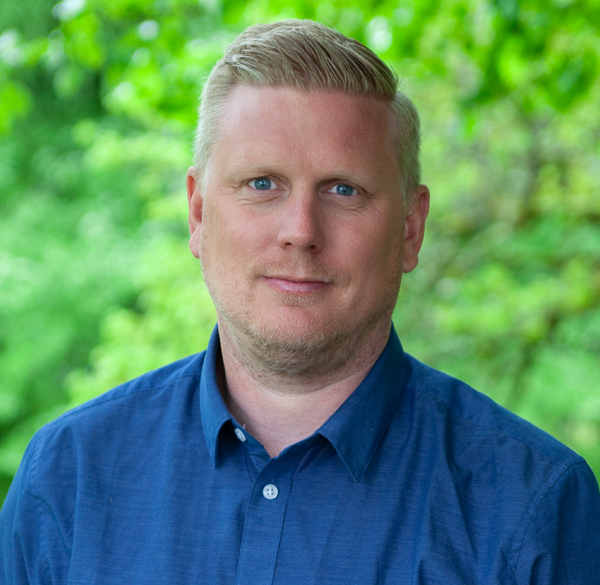 Our culture
Being part of the team behind HEFT is being part of a dynamic and multicultural environment where there is room for everyone to be creative and grow. This creates a workplace with respect for one another and innovation can thrive. We believe that to succeed with the goals and changes we have, we need to live as we learn in our everyday work.
Spontaneous application
?
We don't have fixed positions defined for all the departments, but we are always looking for new talent who can bring something unique to the table. So, if you think that you would fit in with the HEFT team, please send us your application! There's always room for the right person.