HEFT is a Swedish company that was founded in 2020 after buying all the legal rights and patent from former Anoxia BV in Holland. HEFT stands for High Expansion Foam Technology, which is the innovation that lays as a base for our company's existence. The investors behind HEFT are people who want to make a difference and improve the handling of animals within food production. Both investors as employees of HEFT are dedicated to make a change.
We want to see a global change to a more sustainable farm animal management.
Create global solutions for a more sustainable farm animal management.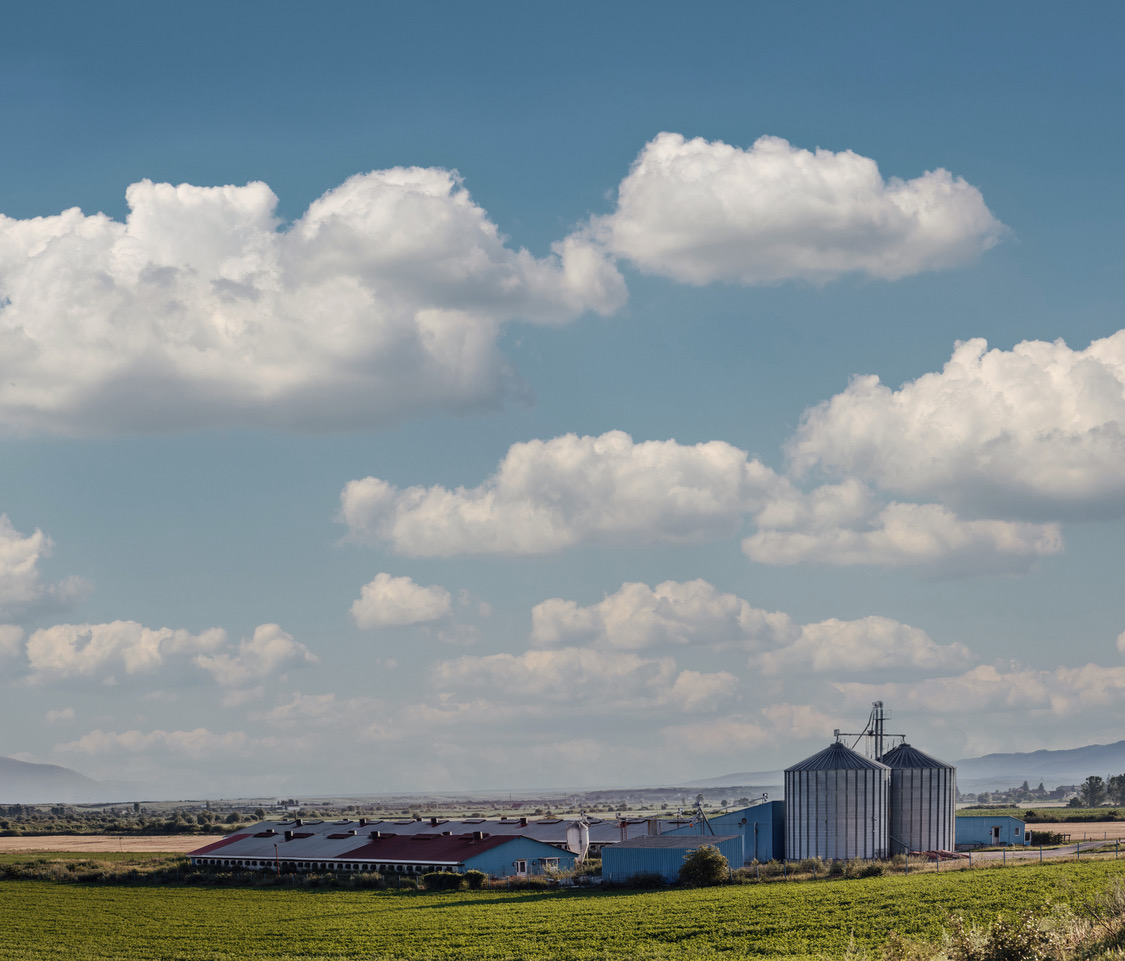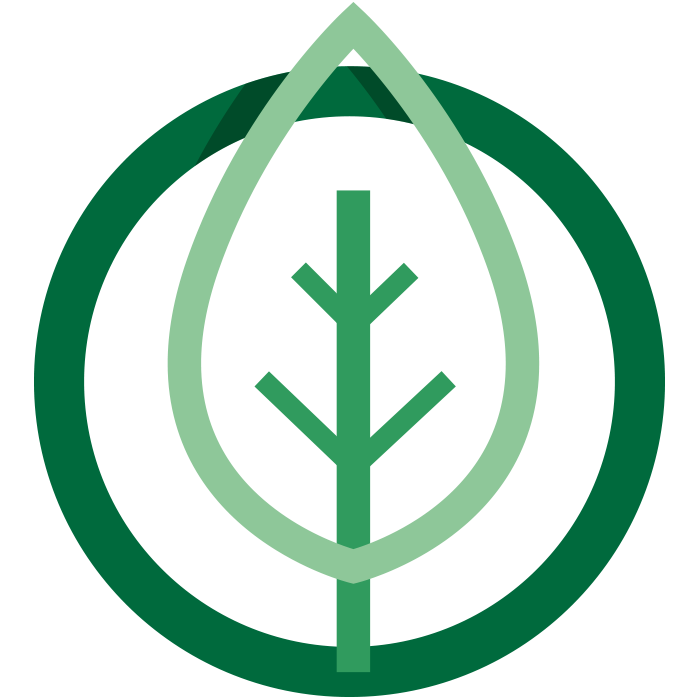 IMPROVING FARM ANIMAL MANAGEMENT
We operate in a very specific and concentrated part of animal management. But a very important one. We are doing everything we can to make this part more sustainable, with focus on the inclusion of animal welfare respect in the definition of sustainable. And in doing so we hope that rest of the industry will join in on the important task to make all steps of animal management more sustainable.
With HEFTs solutions we improve farm animal management with:
More humane method
Better working conditions
More biosafe method
Minimized CO2 footprint
With an increasing global population there is a constant growing demand for food, and more animals need to be euthanized on a daily basis for different reasons. As the worries concerning the environment, health and how we treat animals grow, more and more industries are working on their transparency. By offering the industry a more humane method for ending farm animals life, we see the possibility to create better transparency and better conditions for both animals and employees. 
People working with animals often has a personal connection, care about them and find it difficult when animals suffer. All people who are involved in working with animals also understand that situations were animals need to be euthanized due to illness, injury or other reasons will come. 
With a younger generation now working in the industry, we notice the increased request for better and more humane solutions. We see ourselves as the next generation improving this step.