New technology for cleaning
and disinfection for large scale purpose
.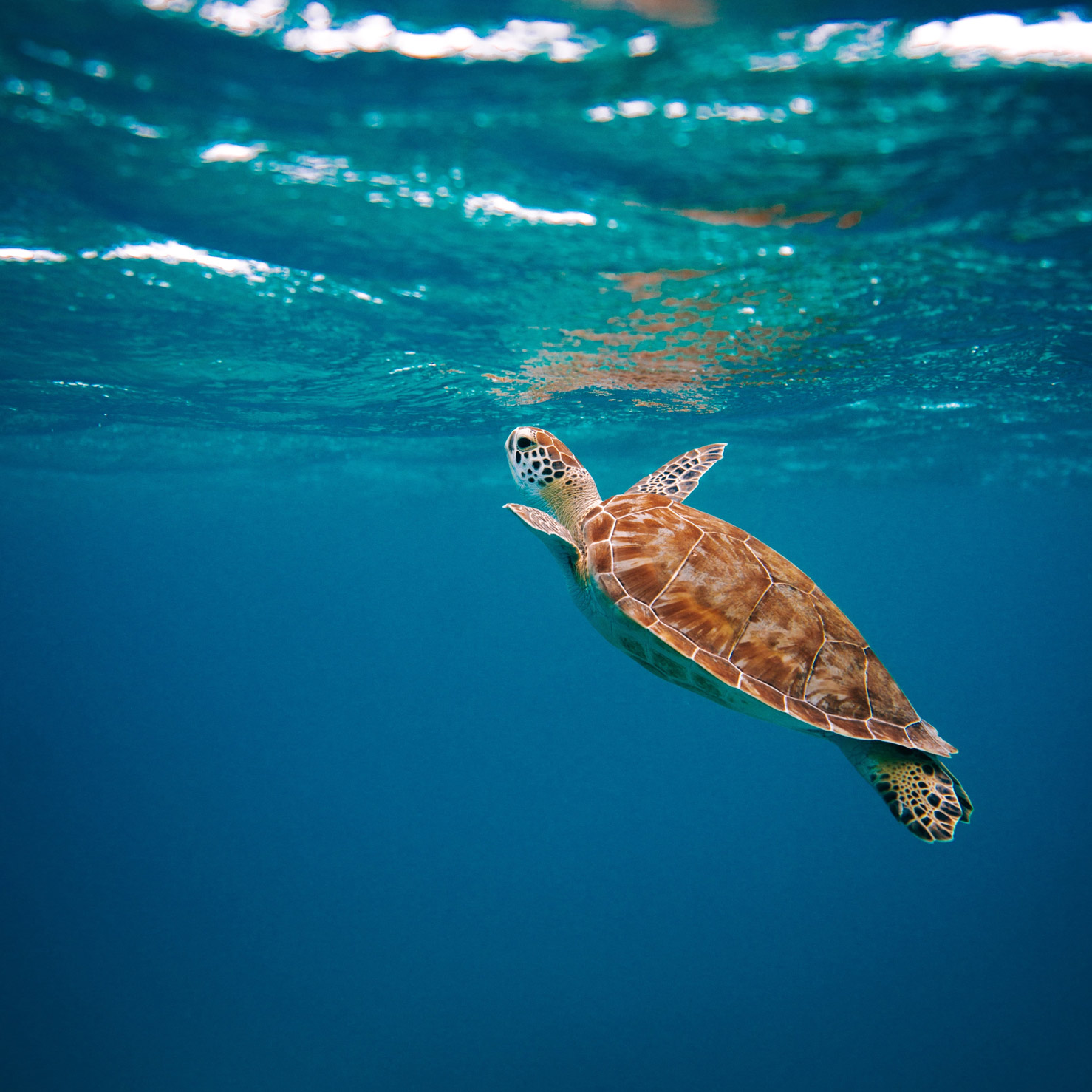 Foam Disinfection
Technology.
To solve and improve the different challenges regarding cleaning and disinfection within industries, HEFT offers a solution where the operator dont have to enter the area before eliminating bacteria and odor. The staff do not have to suffer physical stress due to heavy machinery or unergonomic work and where water consumption can be greatly reduced.
CREATING A CLEANER, SAFER AND MORE SUSTAINABLE WORLD.