Animal farming has its normal procedures, steps and cycles. But sometimes disaster strikes, and the farmer is all of a sudden faced with a not so preferred reality. The livestock may have been contaminated with a disease where authorities, rules and regulations tell the farmer to terminate all the livestock. This is a huge blow to a farm, economically, emotionally as well as practically. Farms do not have the equipment nor the experience to handle this. This can be smaller isolated incidents but sometimes a more than a few farms are affected, which means it becomes a regional and sometimes a national matter. Worst case scenario is that it escalates into a global pandemic.
To make sure that outbreaks are stopped in the shortest possible time and with maintained respect for the animals we offer HEFT Emergency Response, which is a complete service with equipment and trained personnel to be deployed at farm if and when an outbreak occurs. 
These HEFT Emergency Response facilities are much like fire stations, fully equipped and strategically located in proximity to farming areas. The amount of HEFT Emergency Response stations included warehouse and how far apart they are located differs from country to country and depends on how dense the concentrations of farms are. 
All protocols and procedures are the platform on which our Emergency Response Concept is based. Our technology and equipment are of course equally important, but without a complete response plan to take into account all the possible scenarios and situations, then it is just hardware.
When disease outbreaks or other emergencies occurs, the farmers can feel assured that there is a prepared plan and protocol on how to handle the situation. And that they know where to call to get a full emergency response.
HEFT EMERGENCY RESPONSE ADVANTAGES
READY TO USE WITHIN 24 H
HUMANE ACCEPTED METHOD
LESS STRESS AND PAIN
MINIMIZED HUMAN CONTACT WITH CONTAGIOUS ANIMALS
NEUTRALIZING VIRUS TRANSMISSION
TIME EFFECTIVE
INTEGRATED STEPS AND SOLUTION FOR DISINFECTION
EDUCATION AND CERTIFICATION TO ENSURE RIGHT MEASURES ARE TAKEN
TRAINED PERSONNEL TO ENSURE PROCEDURE WORK EFFECTIVLY DURING AN EMERGECY
SCALABLE SOLUTION 
COMPLETE SOLUTIONS FOR EMERGENCY RESPONSE
As a farmer you can connect with the closest HEFT Emergency Response station and sign up to their network. As a listed member of your local HEFT Emergency Response, you and your staff are offered a complete education and a walk through of the procedures for the event of an outbreak.
This keeps you informed and well prepared if and when disaster strikes.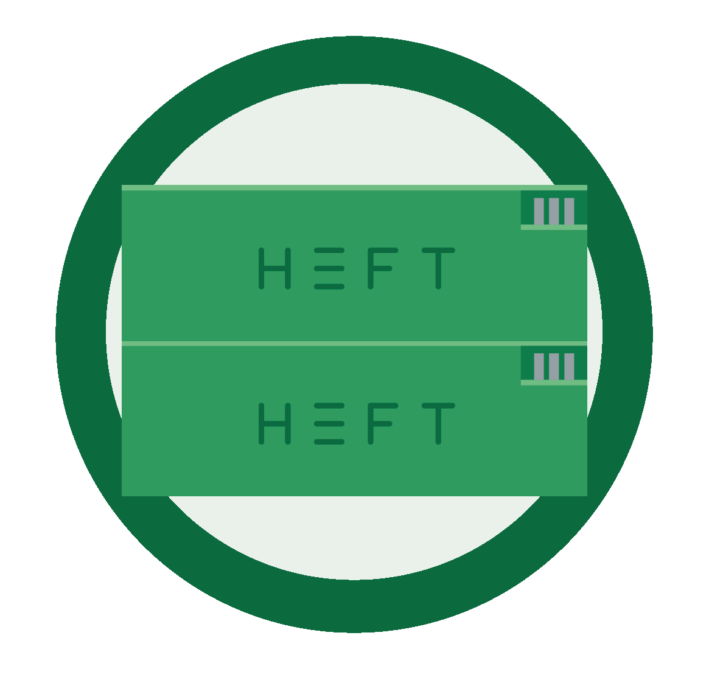 EQUIPMENT
Containers and docking stations stored at central warehouse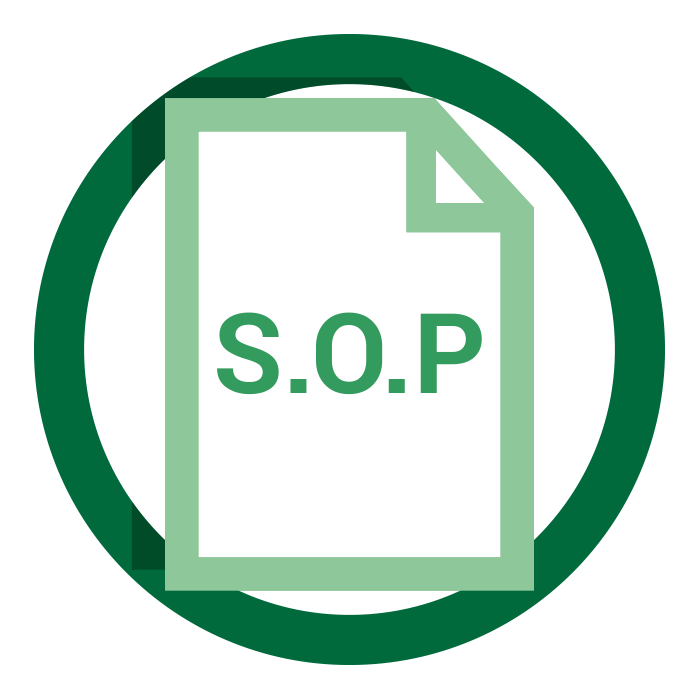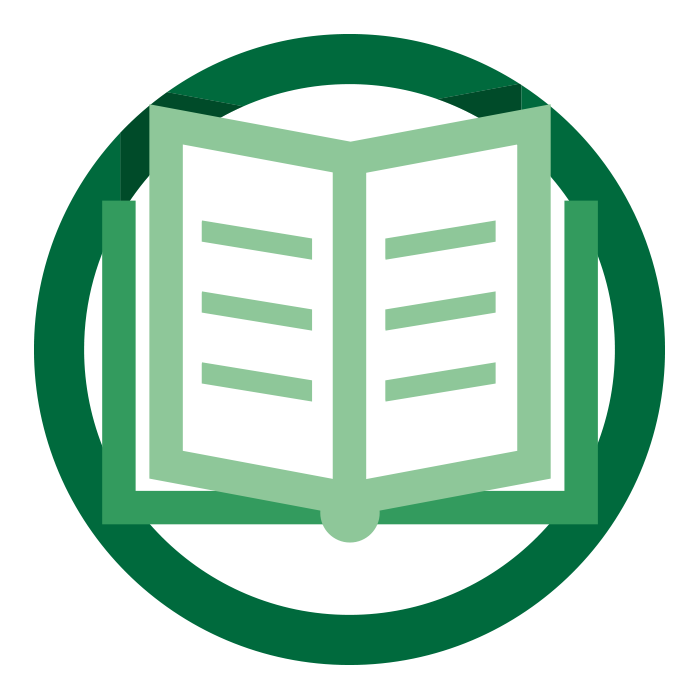 YEARLY EDUCATION & CERTIFICATION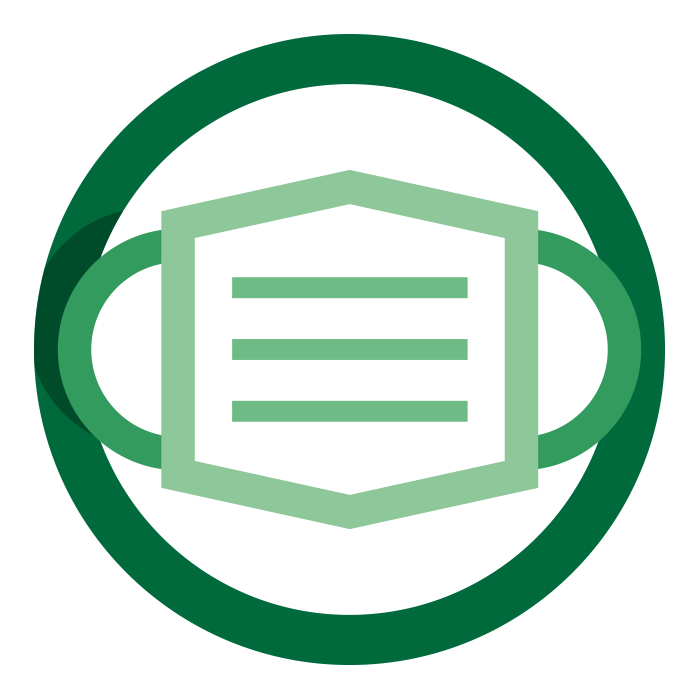 COMEPLETE PPE SETUP
Stored at central warehouse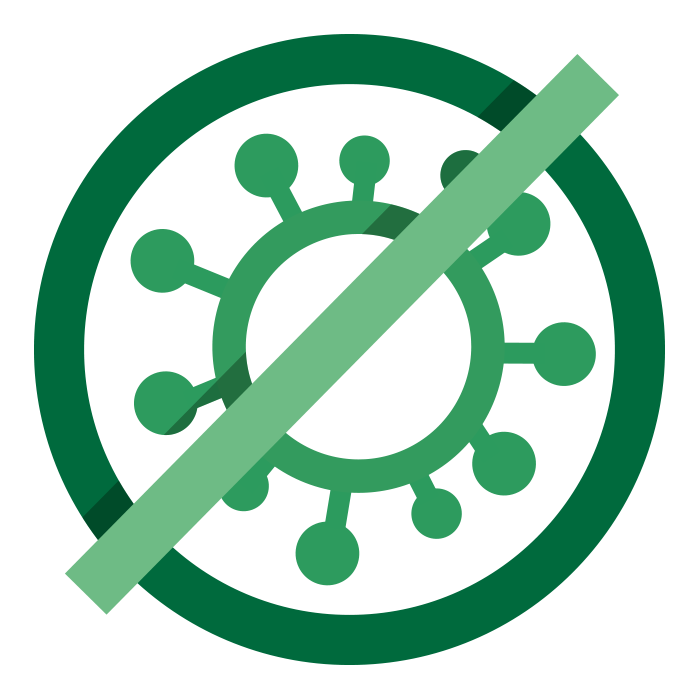 LIFECLEAN DISINFECTION
Stored at warehouse with
yearly exchange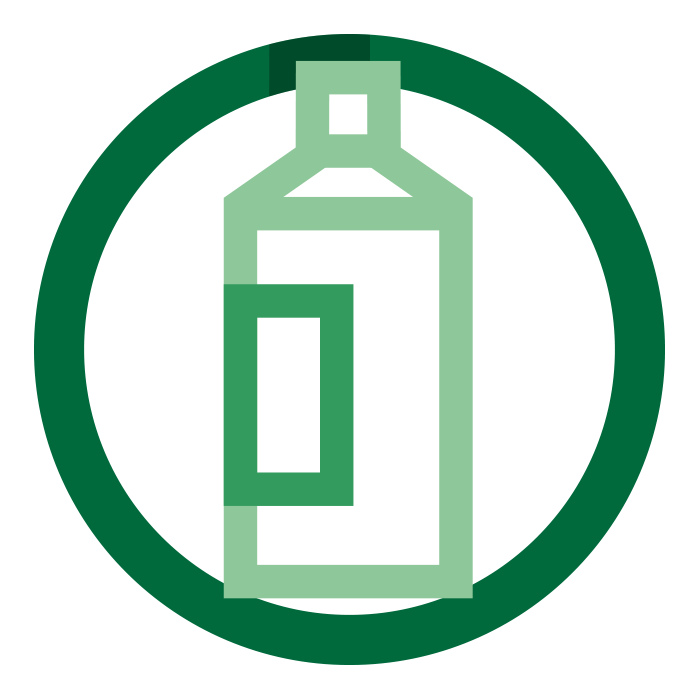 HEFT FOAM AGENT
Stored at central warehouse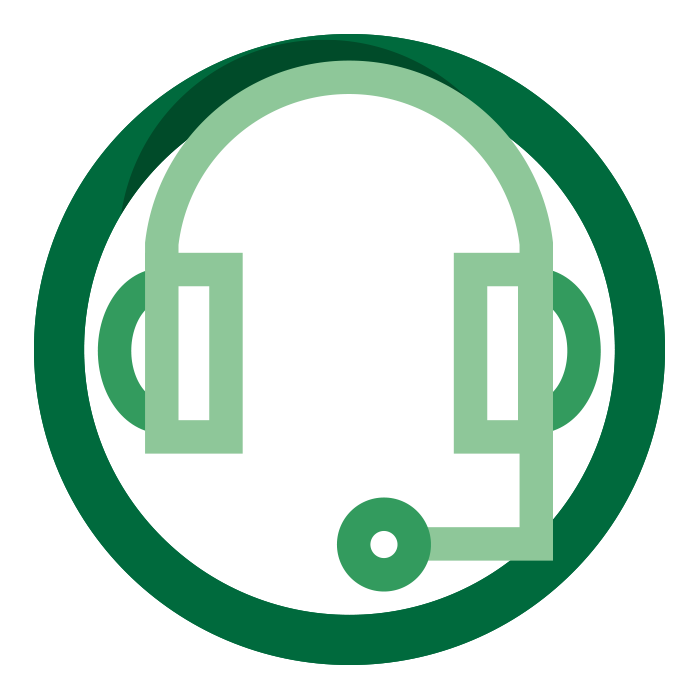 SUPPORT
Always available for users
Our High Expansion Foam Technology is used to create an nitrogen anoxia atmosphere as a mean to stun or end the life of animals. When doing this, the animal is placed in a container which then is filled with nitrogen captured in high expansion foam.  When the container is full, the bubbles are destructed by a nitrogen pulse. During this process the oxygen levels in the container goes swiftly from 21 to 0%, which makes it an anoxia method. Animals have no receptors for nitrogen and do not respond to the sudden change and lose their posture an consciousness within 15-30 seconds. This procedure goes very quick and without any additional stress and pain. Our technology is absolutely safe for your staff to use, because only water, foam agent and nitrogen are used.
FOLLOWING THE LAW
Rules and regulations
EU 1099/2009 etc