About LifeClean
The ideal solution for a safer world
.
LifeClean is a modern disinfectant with broad and superior efficacy developed with care for the environment, humans and animals.
LifeClean breaks down biofilms and eliminates microbes. Continuous use of LifeClean counteracts the construction of biofilms. As part of the product's unique composition, it also contains surfactants that provide a cleaning effect.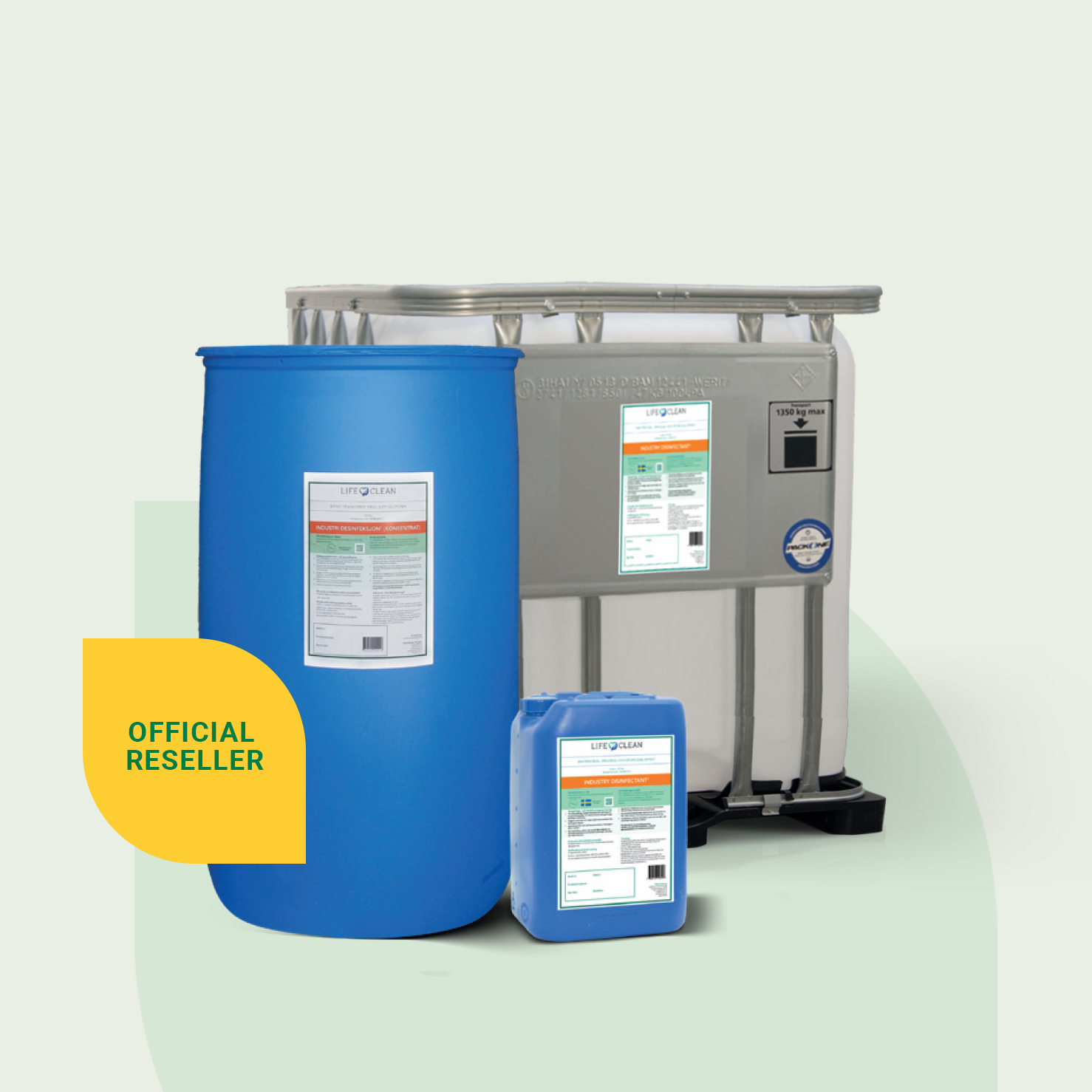 More environmentally friendly
.
LifeClean is non-hazardous waste, has no GHS / CLP hazard pictograms and is classified as non-dangerous for neither the environment nor users. The components of LifeClean are biodegradable and do not accumulate in nature.
LifeClean does not produce chlorinated by-products such as chloramines and other chlorinated by-products, that are dangerous, and in some cases carcinogenic, which can occur when using hypochlorite-based disinfectants.
Remains can be flushed down the drain.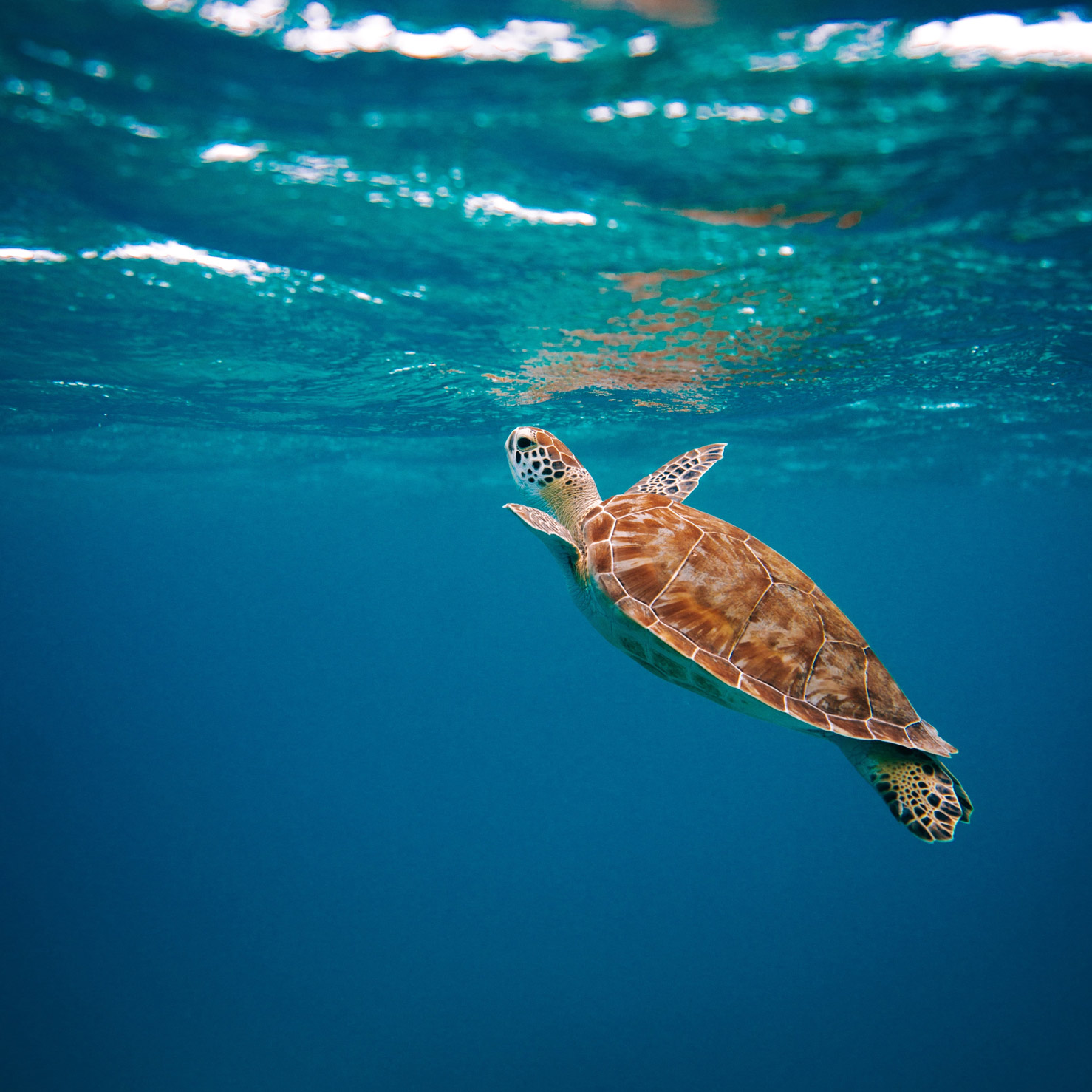 More pictures of LifeClean