OFFICIAL RESELLER OF LIFECLEAN
In the day-to-day management of farm animals and large productions, infections and diseases are one of the greatest threats to animal and human welfare. Viruses, bacteria and spores spread and can contribute to big losses for the farm both economically and emotionally. Make sure you include LifeClean in your biosafety routines to secure your farm.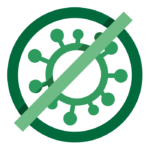 Disinfection with proven effect against virus, multi-resistant bacteria, spores, mold, yeast and biofilm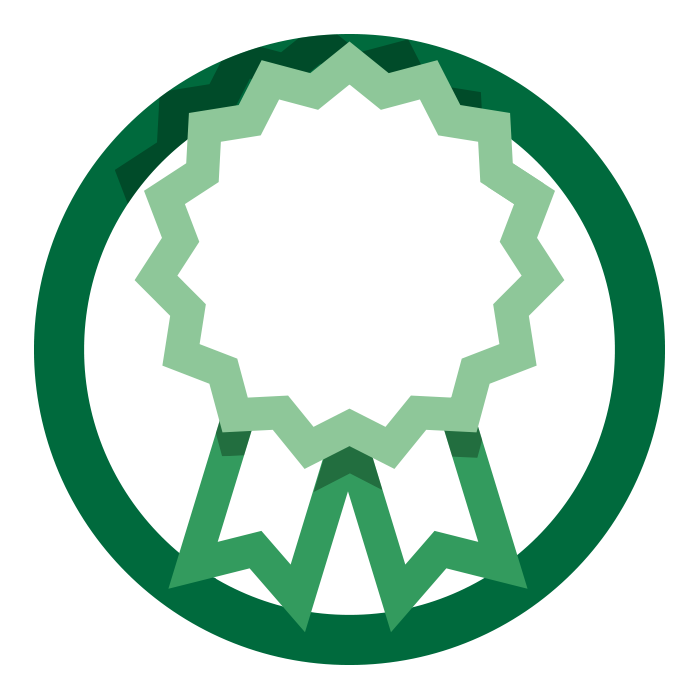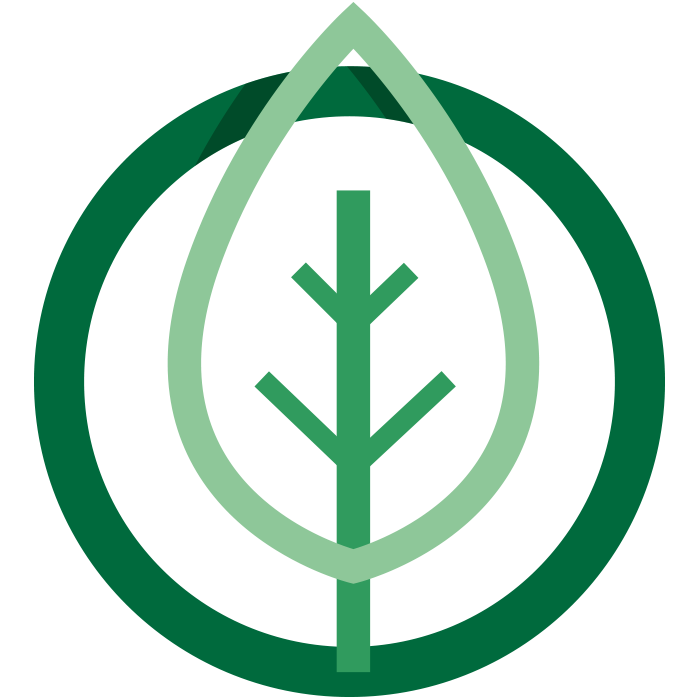 MORE ENVIRONMENTALLY FRIENDLY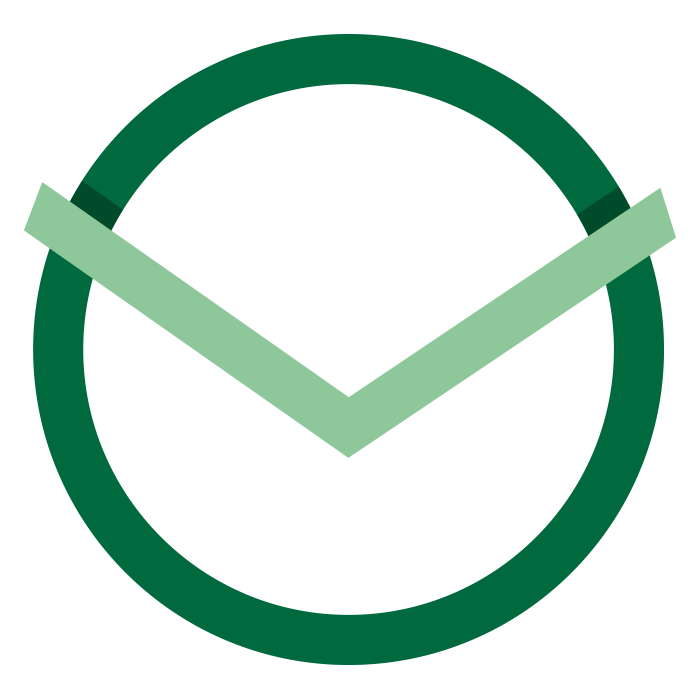 DOES NOT DEVELOPE RESISTANCE
LifeClean provides great time and cost savings due to its short contact time at maximum 2 minutes. LifeClean's contact time is shorter than the drying time.
LifeClean is an innovative, one action disinfectant that cleans, disinfects and protects. LifeClean is the ideal disinfection
solution.
LifeClean is routinely tested at independent laboratories according to current EN standards. LifeClean's fulfilled EN standards insure our users of a truly effective protection.
A ready to use formula which is easy to use. No pictogram symbols because of the gentle health and environmental abilities of LifeClean. LifeClean is classified as safe according to the 1999 45 EG.
LifeClean is a patented and stable disinfection based on ClO2 with 100% effect and is evaluated as a high-level disinfection.
LifeClean eliminates multi-resistant bacteria, spores, viruses, yeast, mold and biofilm. In addition, LifeClean reduces unpleasant odours (e.g. urine and mold), is very effective in wet environments and eliminates parasites (e.g. coccidia)
100% EFFECTIVE – DOES NOT DEVELOP RESISTENS
LifeClean destroys the genetic coding of RNA, which destroys DNA and prevents multiplication and resistance development. With LifeClean there is no risk of developing resistance.
EFFECTIVE AGAINST BIOFILM
LifeClean breaks down biofilms and eliminates microbes. Continuous use of LifeClean counteracts the construction of biofilms. As part of the product's unique composition, it also contains surfactants that provide a cleaning effect.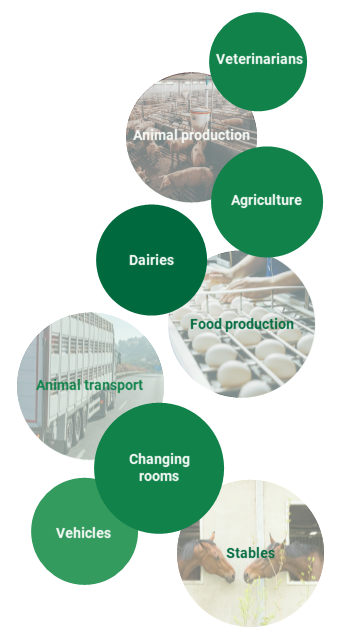 MICROBIOLOGICAL EFFICACY SUMMARY
PROVEN EFFECT AGAINST e.g:
SPORES
• Clostridium difficile
• Bacillus subtilis, Bacillus cereus
VIRUS
• Poliovirus
• Adenovirus
• Murine norovirus (MNV), e.g. winter vomiting bug
(Calicivirus)
• IPN Virus (Infectious Pancreatic Necrosis),
salmonid fish viral infection
• Avian influenza virus (H10N7)
• Porcine parvovirus (PPV)
• Coronavirus (Sars-Cov-19)
BACTERIA
• Enterococcus hirae
• Pseudomonas aeruginosa
• Escherichia coli (E-coli)
• Campylobacter jejuni
• Salmonella typhimurium
• Legionella pneumophila
• Aeromonas salmonicida (Furunculosis)
• Yersinia ruckeri (Redmouth)
• Klebsiella pneumoniae (ESBL)
• Entrococcus faecium (VRE)
• Acinetobacter baumannii
• Staphylococcus aureus
• Listeria monocytogenes
• Streptococcus equi
• Carnobacterium piscicola
(Carnobacterium maltaromaticum)
PARASITES
Coccidia spp., Lepeophtheirus salmonis
(laxlöss), Gyrodactylus salaris
FUNGI & YEAST
• Candida albicans
• Aspergillus brasiliensis (niger), e.g. black mold
MYCOBACTERIA
Mycobacterium terrae, Mycobacterium avium
MORE ENVIRONMENTALLY FRIENDLY
LifeClean is non-hazardous waste, has no GHS / CLP hazard pictograms and is not classified as dangerous for neither the environment nor users.
The components of LifeClean are biodegradable and does not accumulate in nature.
LifeClean does not produce chlorinated by-products such as chloramines and other chlorinated by-products, that are dangerous, and in some cases carcinogenic, which can occur when using hypochlorite-based disinfectants.
Remains can be flushed down the drain.